We sell best quality video door phone in Bangladesh. Video door phone is very popular in Bangladesh.
It's a very easy and cost-effective technology. If you would like to know who's at your door even before you open it, video door phones are your ultimate security solution.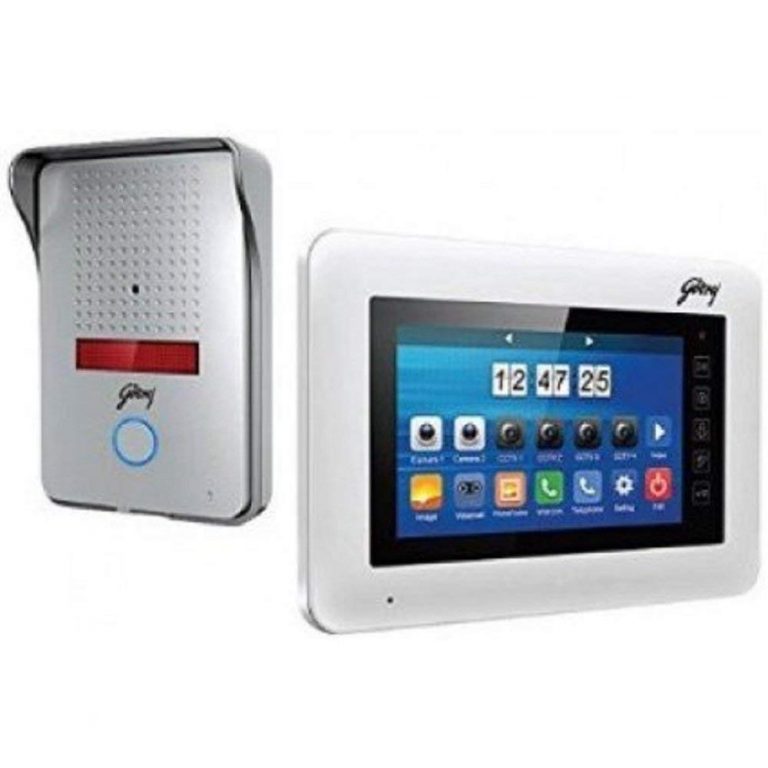 Video Door Phones Price Reviews:
Majority apartment are using video door phone for there security.  Video door phone is stand-alone intercom system used to manage calls made at the entrance to a building (residential complex, detached family home, workplace, etc.) with access controlled by audiovisual communication between the inside and outside.
We sell different brand video door phone like CP Plus, Panasonic, Street,  Door lock, and many more international brands as per client demand.
How the system works:
We sell different types of video door phones like  Multi Villa, Multi Apartment, Wireless Video door phones, Multi-point monitors,s and many more. To know more please call us at 01979300940, 01719300940, 02-55020006. We also offer a wide range of monitors for video door phones. You can check some product,
[symple_tabgroup][symple_tab title="CP-PVM-70″]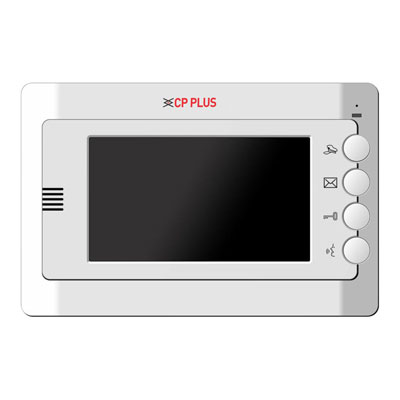 CP-PVM-70
7″Hands-Free Color Video Door Monitor
7″ Color TFT-LCD Display
4 Wires System, easy Installation
Hand free, Visitor Calling, Video Intercom, Unlock, Monitor
Support Two Outdoor Station
CP-PVM-43
4.3″Hands-Free Color Video Door Monitor
4.3″ Color TFT-LCD Display
4 Wires System, Easy Installation
Hand free, Visitor Calling, Video Intercom, Unlock, Monitor
Two Outdoor Station

CP-DNB-M701
Indoor Unit
7" TFT Screen
Standard SIP 2.0
Intercom between Apartments
Information Receiving
Image Storage
Support up to 8 IP Cameras
Elevator & Smart Home
Sub extension audio indoor monitor
Compatible to iOS & Android Smart Home
You may also need:
Logitech Video Conference Advice
Yealink IP Phone Price in Bangladesh
IP PBX System Provider in Bangladesh
Walkie Talkie Market Size 2018-2023
Conference System Price in Bangladesh