We sale Senrun Multipurpose Wireless Microphone, Digital Class-D PA Speaker System P-700 /EP-800 / EP-810 / EP-900/EP-2001G Series. In Bangladesh Senrun Portable PA system is very popular.
Senrun EP Series is Lightweight Portable amplifier.
EP-700 / EP-2001 G / EP-800 / EP-81 0 / EP-900 Series.
All Accessories With Operational instruction
1. Carry Handle: To stretch or retract the carry handle by press up the button one touch.
2. Rear Cover: Fixed related operational units with audio accessories, such as CD player,
digital recording system, auto cassette player, wireless microphone modules, battery.
3. Front Cover: Speaker with fixed grill net.
4. Front Upper Cover: Optional high pitched speaker or close up without speaker.
5. Heat Sink Board: Heat sink use or close up.
6. Loudspeaker: (6A) Optional full range 8″ speaker.
(6B) 10″ low pitched and 1″ high pitched speaker.
7. Trolley: For moving this unit
8. Grilled Net: To protect the speaker
9. Tripod Socket: For tripod stand and rotation 360 degree to enhance the acoustic fidelity.
10. Power On/Off: 「-」 On, power start; 「0」 Off, power off, please turn off electricity when no use.
11. AC Power Input: Meet with international voltage 90v-264v.
12. Lead Acid Battery:Instruction For changing Battery:To take out 2 pieces of screws and remove batteries plates
from main panel board and take batteries out. Please note to follow the correct operation in order to avoid
causing damage of battery. ( Positive-red line with red line terminal; negative-black line with black line terminal.)
13. The Storage Box: A storage space for microphone, remote control, and AC power cord.
14. Microphone Recharging Box: Simultaneously charge 4pcs of 1.2V/1300mA!2500mA for the spare
rechargeable batteries of microphone, red light as in charging, green continuous light as full load charged.
(EP-700/EP-2001G NO)
15.Carry handle with wheels
Before buy any portable system please readout this blog
A. Wireless Receiver Modules
B. USB-Audio Music Player
C. Master Panel Control and more option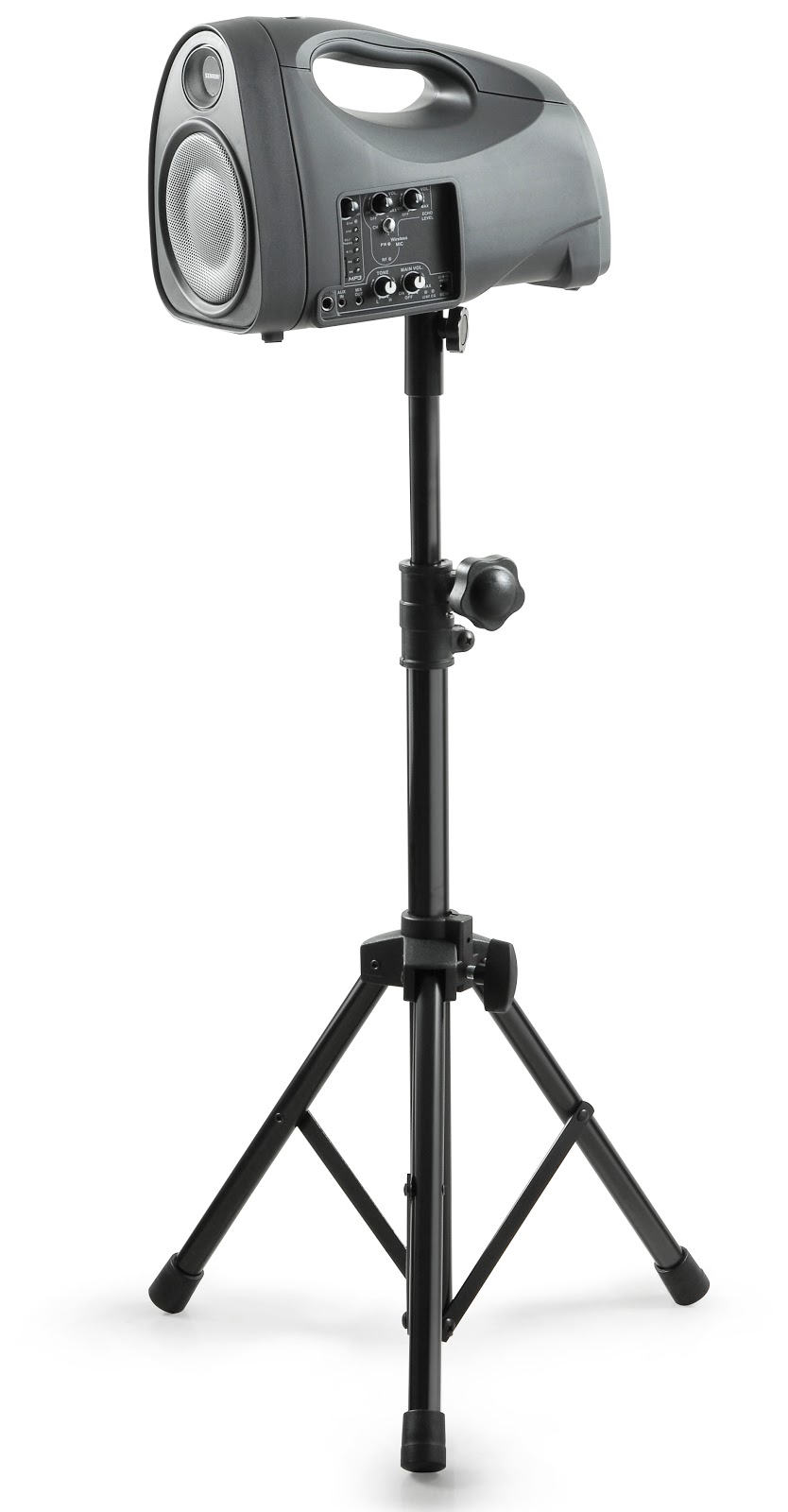 Mobility or Stationary?
Besides the size of the audience and event area coverage, you should consider how portable your  Portable PA system needs to be.
Take Senrun's  Portable PA product range as an example, our large  Portable PA system is designed to come with two wheels and an extendable handle to transport easily except EP-600(trolley is optional). For lightweight Portable PA is super easy to move around and even a girl can easily pick up and carry it.
However, if you would like to station your  Portable PA system in a certain place, we also got speaker stand ST-3B for large PA and ST-30 for lightweight Portable PA, which both could support weights up to 50 kgs [110 lbs].
You can select another brand & model of Portable PA system.
Please call our Hotline at 01979-300940; 01719-300940, and 02-55020006; for price inquiries. Or you can contact us at our address.