A turnstile gate is a form of gate, usually with bars, that allow people to pass one at a time. They are an integral part of modern office buildings and facilities. Security is an integral part of today's world, and turnstiles play an important role in this regard.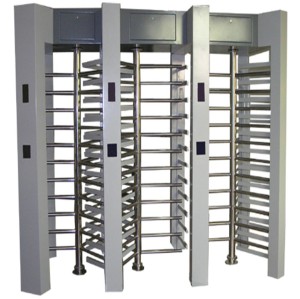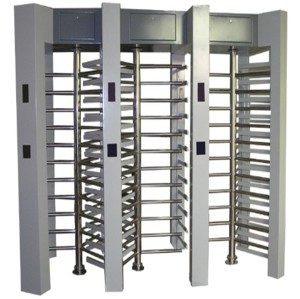 Why Turnstile Gate Use?
Turnstiles offer a lot more improved security and control over personnel access than a regular door or any other form of gateway. They offer added benefits like restricting pedestrian access to a venue, creating paid access entry gates, keeping count of the number of people that have entered and much more. The use of turnstiles is manifold, ranging from parks, train stations and buses to museums and offices.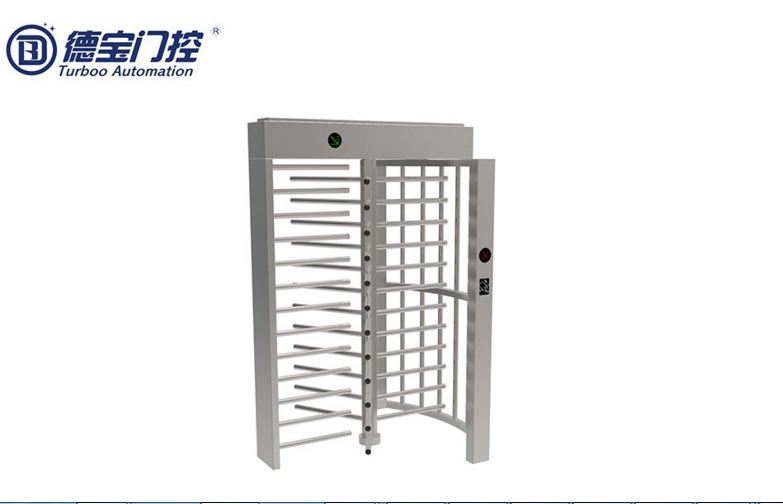 Turnstile gate also can be fitted with various sorts of access mechanisms, like barcode scanning, magnetic tape, ticketing systems, etc. to ensure flexibility in use. Different companies may fit their turnstiles with their convenient means of secured access system.
Turnstile Gate Benefits
Turnstile gate ability to prevent bi-directional access is also key to their popularity and usefulness. It greatly helps to improve order and regularity in passenger movement in train stations, airports museums and other places where the number of people is too high to control by conventional manual means. In a country where chaos due to over-population is a rising problem in almost all aspects of life, turnstiles enhance the concept of gates allowing multiple security, access control, monitoring and organizing processes to be mechanized and simplified by a single means.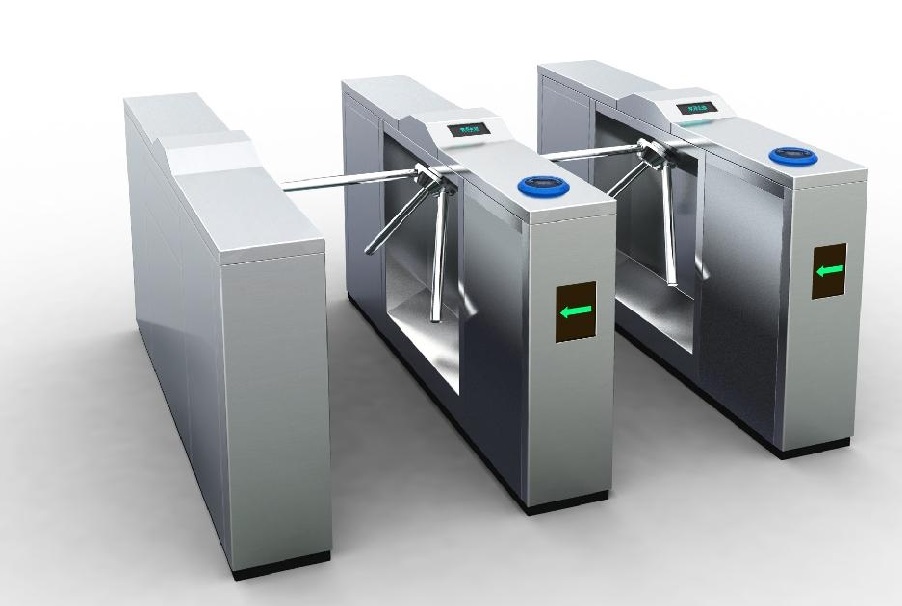 Olefins Trade Corporation plays a big part in the supply of turnstiles. Along with their long line of security products and multipurpose equipment and products, they supply top of the line turnstiles for all purposes of use. Olefins provides installation and regular maintenance of these products with experienced professionals at the helm. With different products in their line-up, including both full-height turnstiles and waist-high turnstiles. Full-height turnstiles are ideal for use where the flow of people is higher like zoos, museums, libraries, etc. Waist-high turnstiles are more suited for offices and other corporate buildings, as they can be fitted with security measures including and not limited to barcode readers and magnetic tape readers. Also, they occupy less space, look more attractive and are more suitable in such places from a fashion point of view. Olefins also provides 24/7 support for customers' queries and feedback. In regard to their reputation, Olefins Trade Corporation will surely satisfy any potential customers with their turnstiles.