We, Olefins Trade Corporation, provide best ITC Sound system in Bangladesh. Order your product.
ITC Sound is the public address system, audio conference system, video conference system, IP intercom system and voice alarm system manufacturer.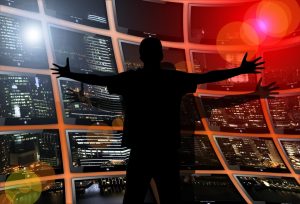 Best ITC Sound System Reviews
We can install and supply all ITC brand IP PA System, Conference System, Voice Alarm System, Voice Conference System, Professional Sound System in Bangladesh market.
We are leading supplier of any type of Sound system in Bangladesh. Professional Sound System is used for various professional workplace, to meet the professional broadcast demands of conference rooms, stadiums, lecture halls, auditorium, banquet hall, court, exhibition halls, public transportation. System Products. Professional Loudspeaker.
[product cat="itc-audio" hidetitle="yes" featured="no" view="grid" buttontext="More Info.." des="no" maxdes="50″]