We provide all types of audio & visual materials in Bangladesh with low price.
We are the professional design, consultancy Supply & Servicing in Bangladesh for Sound Reinforcements, Recording Studios, PA System, Conference System & any type of Audio Visual support.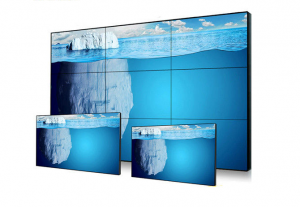 Our All Types of Audio & Visual materials Reviews
Now a day's audio sound System is essential for different public utility, garments factories, residential and commercial buildings, parking places, universities & schools, hospitals, shopping complexes etc.
The system can be incorporated with PA system also. We can supply a mini audio conference system to a large congress system including interpretation system, recording facility and also the wireless conference system.
We also provide video conference system, live telecast and all type of audio-visual system solution as per client's requirement. In addition, we are able to provide reliable maintenance and after-sales support for the products we supply.
For any requirement/ assistance or advice we are ready to provide any type of cooperation and extend our whole hearted support and cooperation. Following are some typical items that Olefins deals.
[product cat="audio-visual" hidetitle="yes" featured="yes" view="grid" buttontext="More Info.." des="no" maxdes="50″]